Medical Services That You Can Trust
We are

Naqaa Medical Center

We are a medical center consisting of general medicine, specialized and dental clinics.

We provide laboratory tests, radiology and ultrasound scans to the best standards, encompassing the latest technologies and performed by elite doctors and healthcare professionals.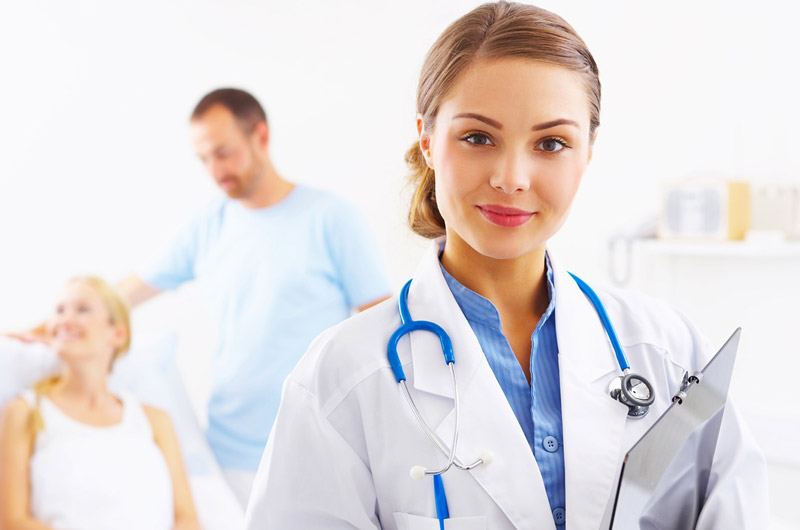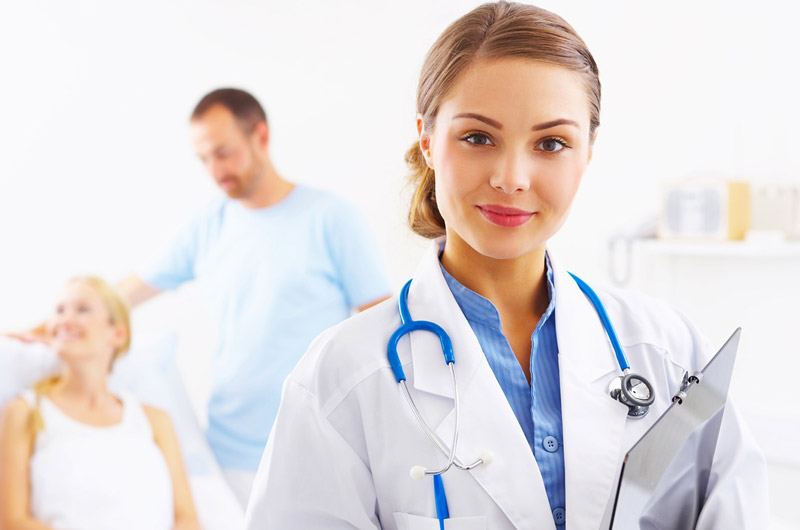 Our

 Vision

We have set our goal to deliver the best medical services to our people.
Our

Mission

We aim to be the leading medical center in Beirut, providing patients with the best medical services while meeting the latest developments in the medical field.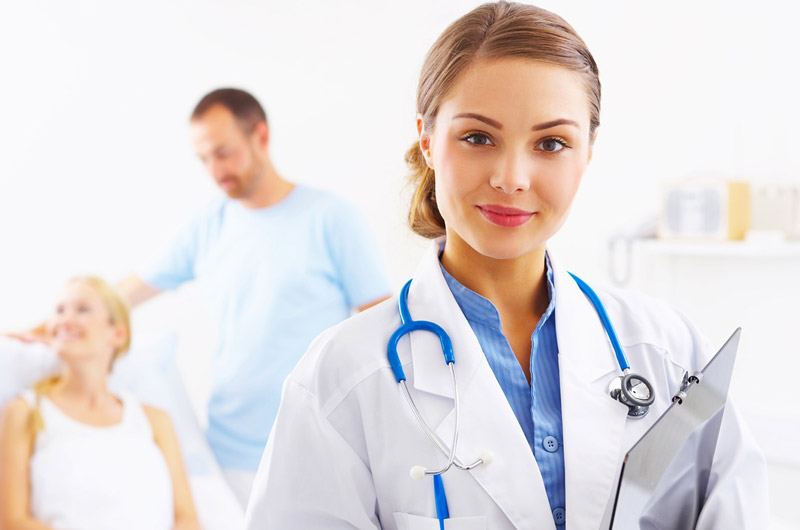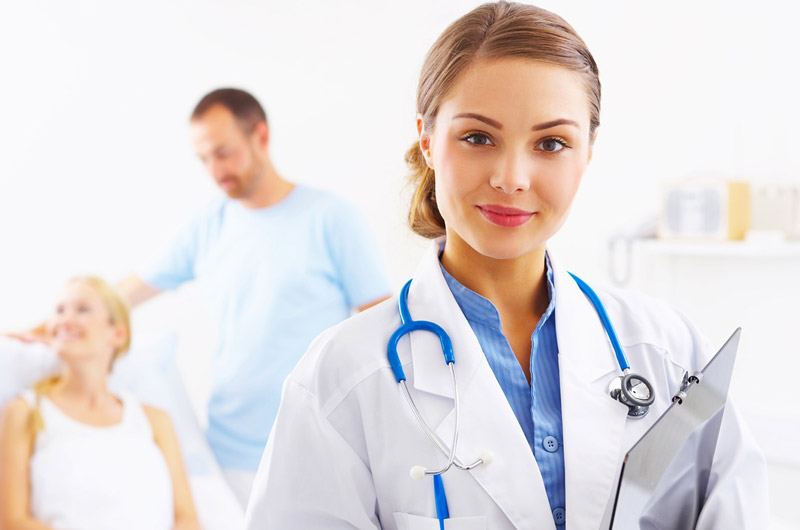 Our

Facilities
We constantly invest in high-end equipment
The center is equipped with most up to date high-class standards of digital radiology (including 4D) and ultrasound equipment.
Our clinics alongside our laboratories are equipped with first-class equipment in addition to a dental clinics and dental implants.
See The Difference
Reasons To Choose Us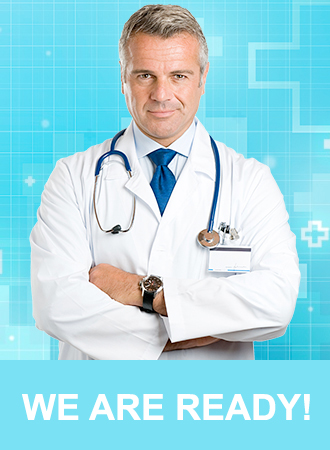 Providing the best specialized medical centered on our core values of: